Welcome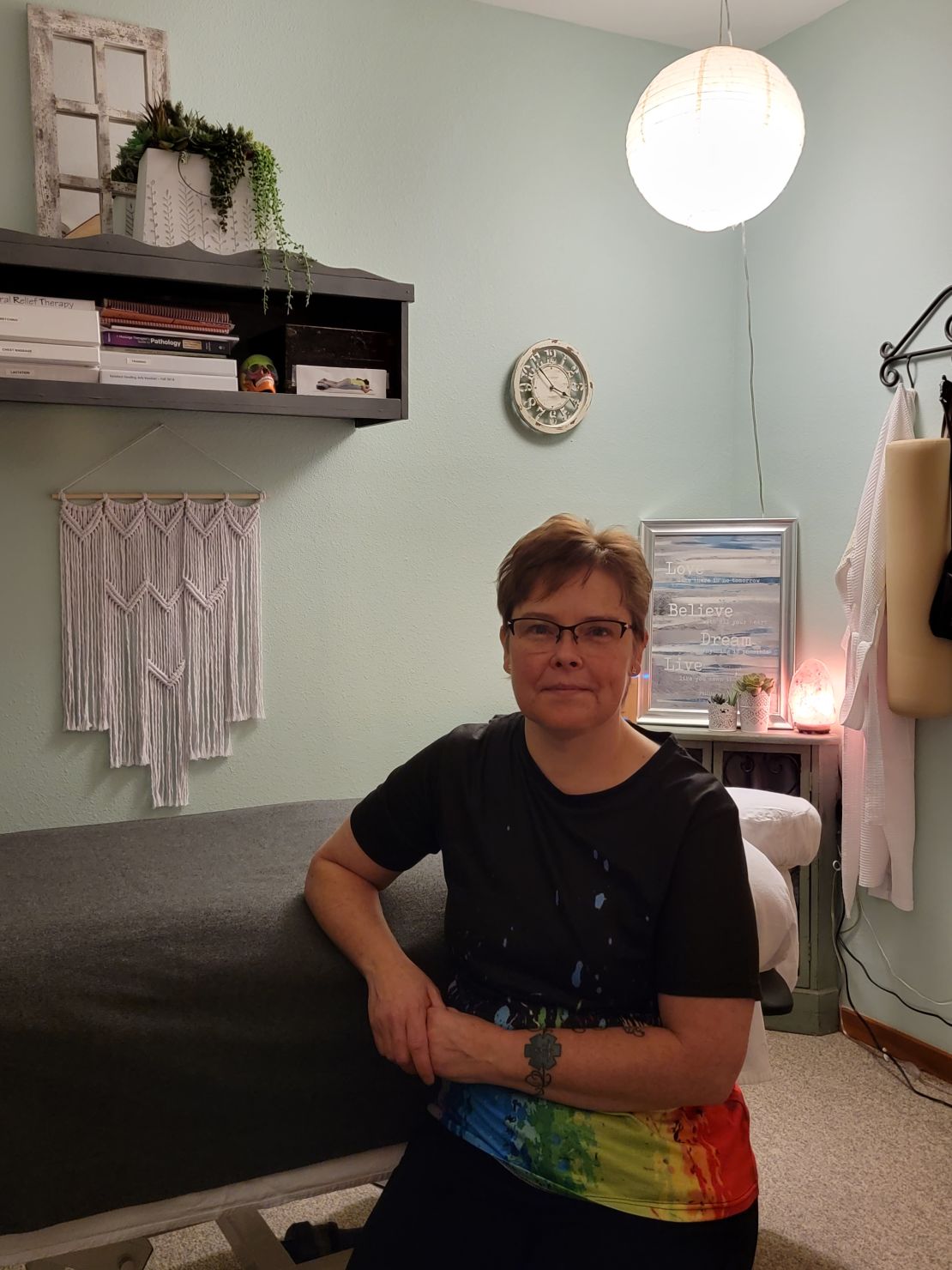 Welcome to A Touch of Peace!
I am dedicated to providing a safe space for my client's healing journey. Demonstrating genuine compassion and individualized treatment will ensure that those in my care will experience well-being from a trustworthy, supportive and educated professional that honors each person's unique emotional and physical health.
***Unfortunately I am not accepting new clients at this time***
I may be able to help you find another skilled therapist that will meet your needs.
MASKS ARE NOT REQUIRED. If you are experiencing any cold, flu or allergy symptoms, please contact Jenn directly at 360-271-2771 to discuss treatment protocol.
New Pricing will go into effect February 1, 2023.
60-min $105
75-min $125
90-min $140
Please contact me directly if you have any questions or concerns.